The LGBTI Legal Service will put 25 individuals before the Anti-Discrimination Commission Queensland for comments posted online during last year's Same-Sex marriage postal survey.
According to the Brisbane Times, the LGBTI Legal Services received funding from the state government to "monitor and identify those engaging in unlawful hate speech during the postal survey period."
Matilda Alexander, president of LGBTI Legal Service said they had documented more than 220 examples of hate speech during the survey and legal action was being taken against the worst.
Some of the offending comments included: "Burn all faggots #voteno"; "Hitler had the right idea about homosexuals – burn them"; "Send the poofters to their own island"; and "You are all getting rooftopped."
"The LGBTI Legal Service announced on Friday that it had lodged a complaint with ADCQ under Queensland vilification laws, which aimed to prevent people from ridiculing someone publically because they identify as lesbian, gay, bisexual or transgender," the Brisbane Times stated.
"The LGBTI Legal Service and the 25 respondents would meet with the ADCQ, where those accused of the hate speech would be asked to explain themselves, remove the material and offer an apology."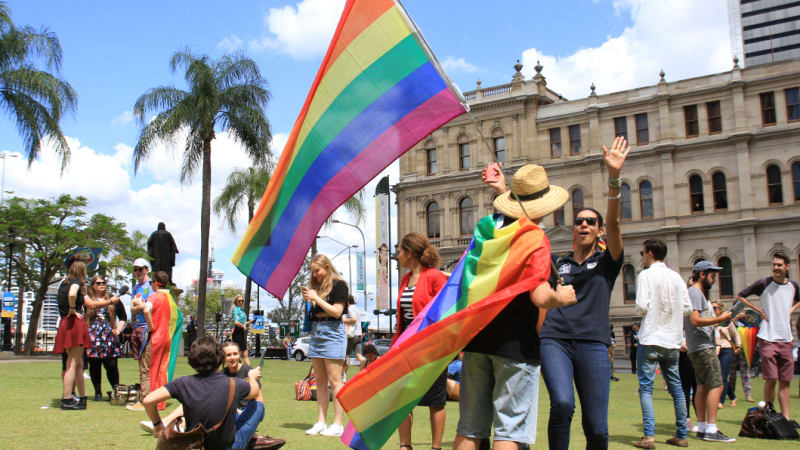 The Brisbane-based LGBTI Legal Service has lodged a vilification complaint with the Anti-Discrimination Commission Queensland.