When a polyamorous throuple in Canada found the law only allowed for two individuals to be named as parents on a child's birth certificate, they took their case to the courts and won.
Justice Robert Fowler of Newfoundland and Labrador Supreme Court ruled in favour of the throuple, which consists of two men and a woman (the child's biological mother).
"Society is continuously changing and family structures are changing along with it," Fowler said. "This must be recognized as a reality and not as a detriment to the best interests of the child."
Fowler went on to say, "I have no reason to believe that this relationship detracts from the best interests of the child. On the contrary, to deny the recognition of fatherhood (parentage) by the applicants would deprive the child of having a legal paternal heritage with all the rights and privileges associated with that designation."
Read: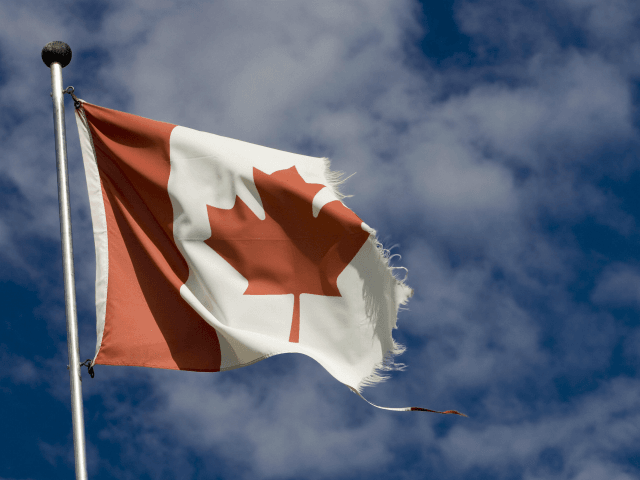 Two men in a relationship with a woman have been declared the legal parents of a child in a "polyamorous" family in Newfoundland and Labrador, Canada.