Voice over artist and trans-activist Julie Rei Goldstein has said she's thankful that trans-children are being removed from unsupportive parents. "This kind of science denial is why the lawsuits will be easy wins for these kids. At least parents will be forced to pay for the physical and emotional abuse they caused," Goldstein Tweeted.
"I'm not threatening anything," she added. "It's a friendly word of warning. Trans kids are thankfully already being removed from parents custody for medical neglect."
Goldstein linked to a news story from back in February of an Ohio couple losing custody of their child because they did not want their 17-year-old son to undergo hormone treatment. The judge granted custody to the teen's grandparents who will now help make medical decisions for the child's transition.
Read: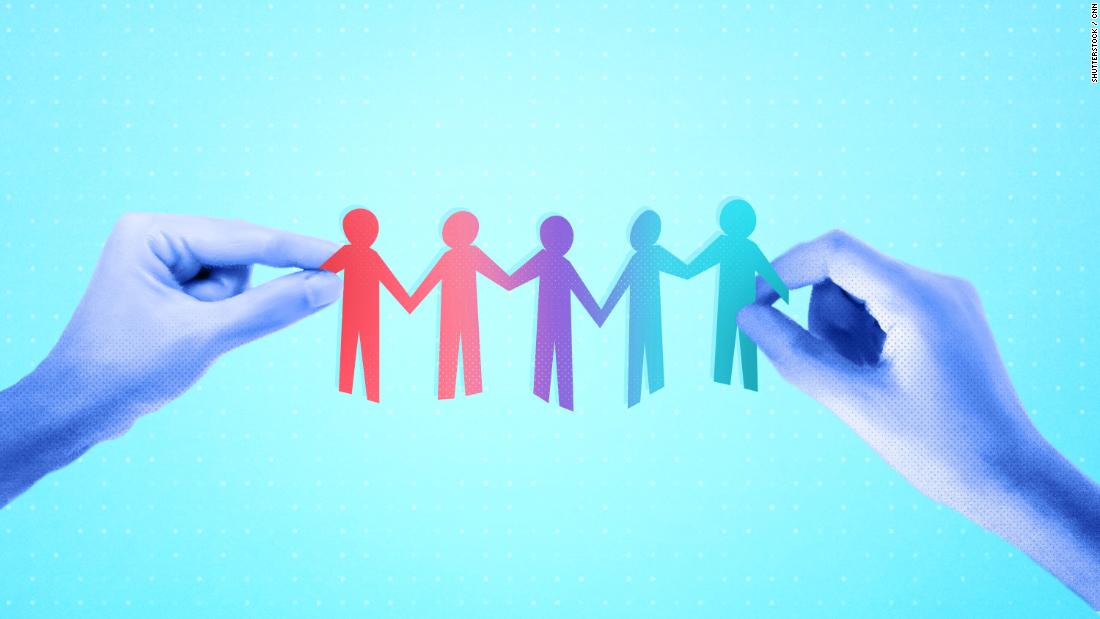 A Hamilton County, Ohio, judge on Friday gave custody of a transgender teen to his grandparents rather than his parents, allowing them to make medical decisions regarding his transition. His parents oppose his transition.